Opens today, the first day of World Youth Day Lisbon 2023, the "Musical Don Bosco", a show presented by the Salesians of Lisbon at the Youth Festival.
The Salesians of Lisbon present the Musical Don Bosco at the Oceanos Auditorium, at the Lisbon Casino, in Expo Park, at 21.30. With free admission, access to the venue is free for pilgrims who can travel using the Metro network, to Oriente station, red line.
The "Don Bosco Musical" is an adaptation of the Italian original "Don Bosco, il musical", with texts by Renato Baigioli and Piero Castellacci, and music by Alessandro Aliscioni and Achille Oliva, and is a tribute to the priest who dedicated his entire life to orphaned and disadvantaged young people.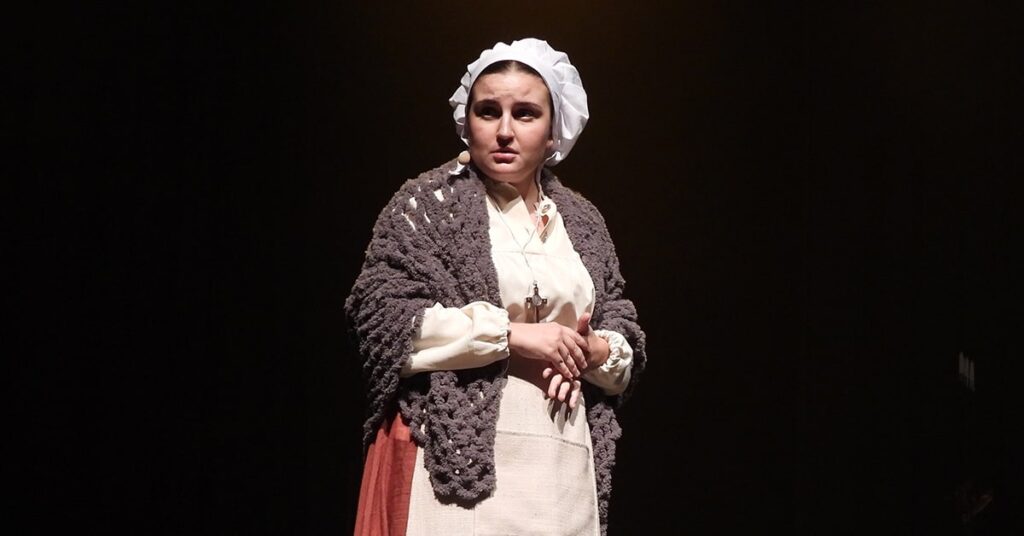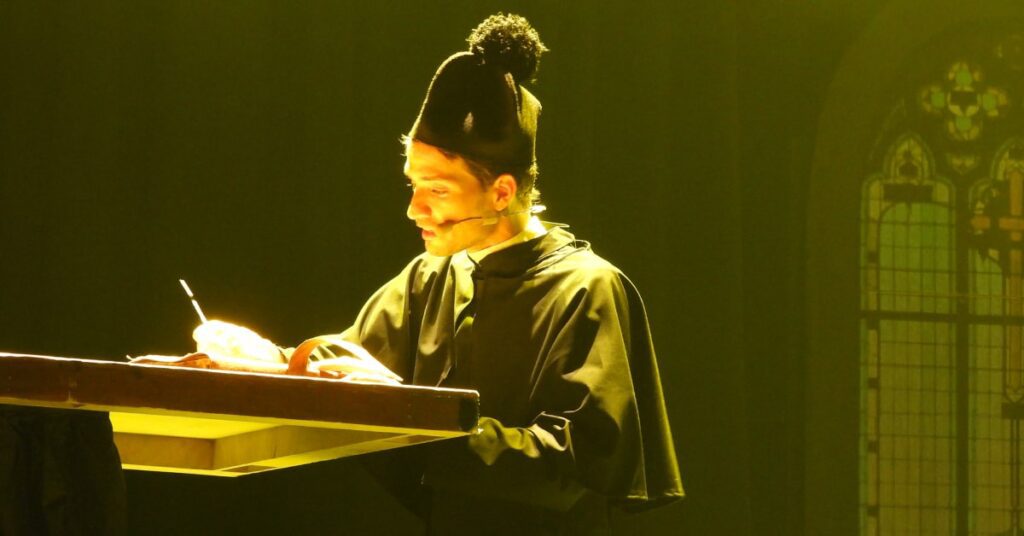 Saint John Bosco (1815-1888), Founder of the Salesians and patron of WYD Lisbon 2023, chose as his life programme Da mihi animas, cetera tolle, Give me souls and take the rest. For them he builds a work based on three pillars: reason, religion and kindness.
Over the course of an hour and a half, the audience is invited to travel through the most important moments in the life of the Saint of Turin, "Father and Teacher of Youth", as St John Paul II called him.
With artistic direction and choreography by Professor Ana de Morais and musical direction by Professor Luís Pereira, the musical has a cast of about 30 young actors. "Musical Don Bosco" will be presented in Portuguese with English subtitles for international audiences.
Yesterday, 31 July, the Rector Major of the Salesians, Fr Ángel Fernández Artime, attended the dress rehearsal, accompanied by some Salesians of the Provincial Community and relatives of the cast members.
At the end, the X Successor of Don Bosco took the stage to speak to the young people and the whole team. After praising the quality of the music and the performance, he joked with some of the protagonists. Fr Ángel also expressed his general gratitude for the "many, many hours" of rehearsals, which resulted in a "show of great quality" and "faithful to historical facts".
The "Don Bosco Musical" will have four sessions, on 1 August at 21:30; on 2 August at 19:00; and on 3 and 4 August at 21:00.