A joyful weekend, intensely spiritual. It was in this spirit that the 400 young people of the Salesian Youth Movement in Portugal, from the various presences and Salesian centers, experienced two days of World Youth Day at the Salesians in Lisbon.
The number of participants exceeded initial expectations and approximately 400 adolescents and young people, animators, Salesians, and Daughters of Mary Help of Christians lived two days of preparation for World Youth Day in Lisbon.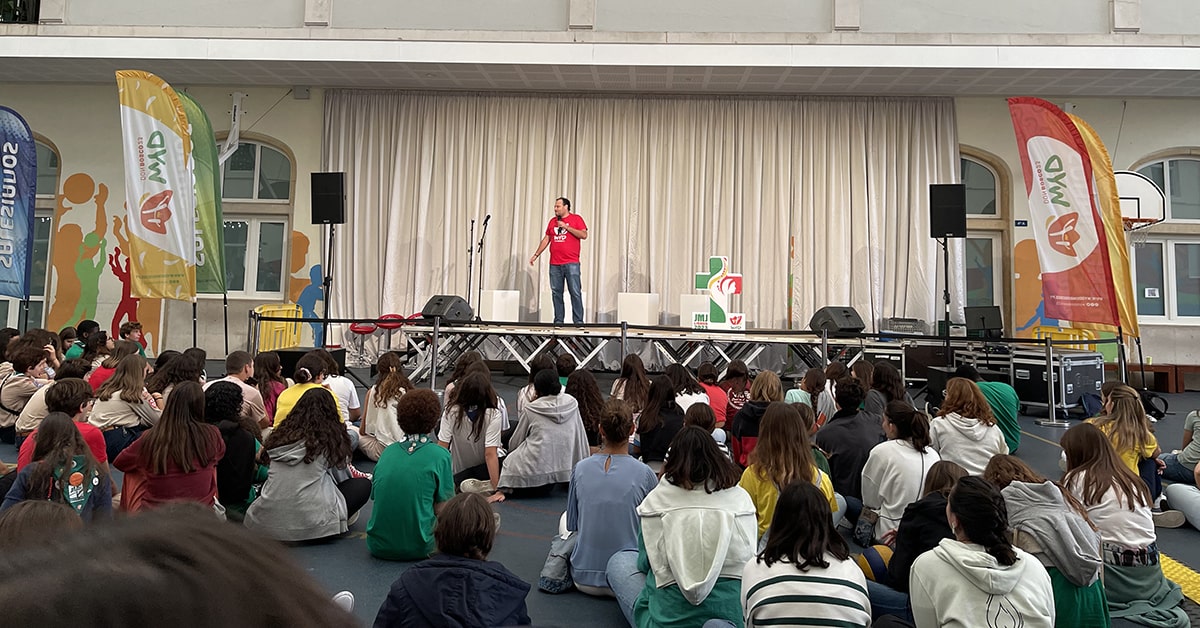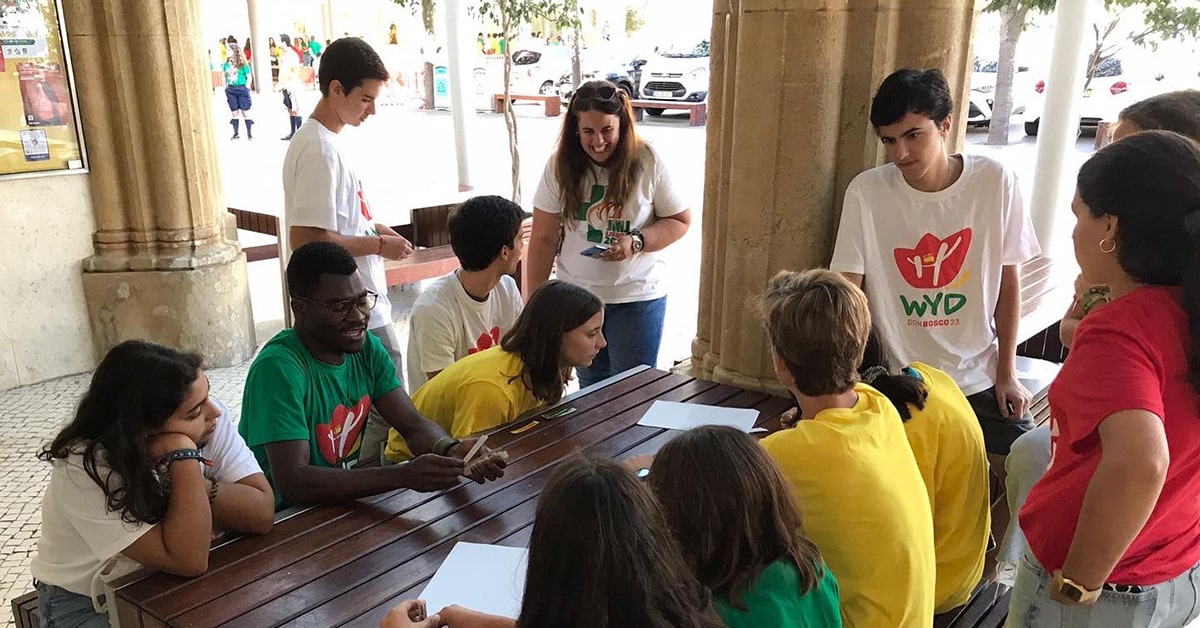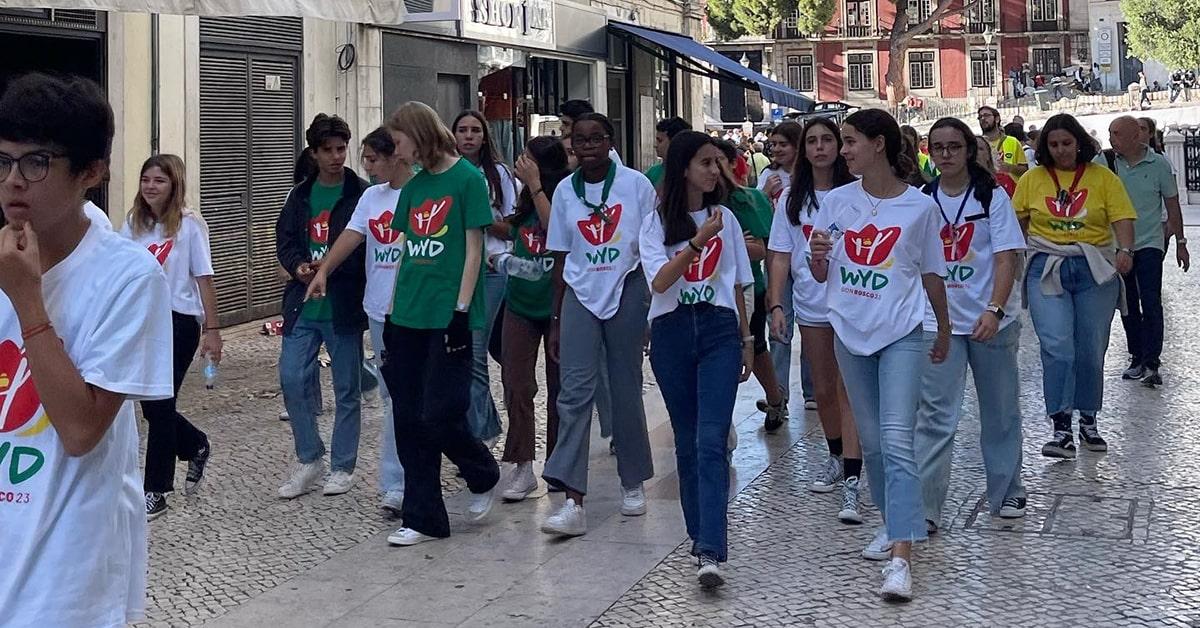 At the start of another educational-pastoral year, the young people, their animators, Salesians, and other members of the Salesian Family had a glimpse of what to expect from a World Youth Day.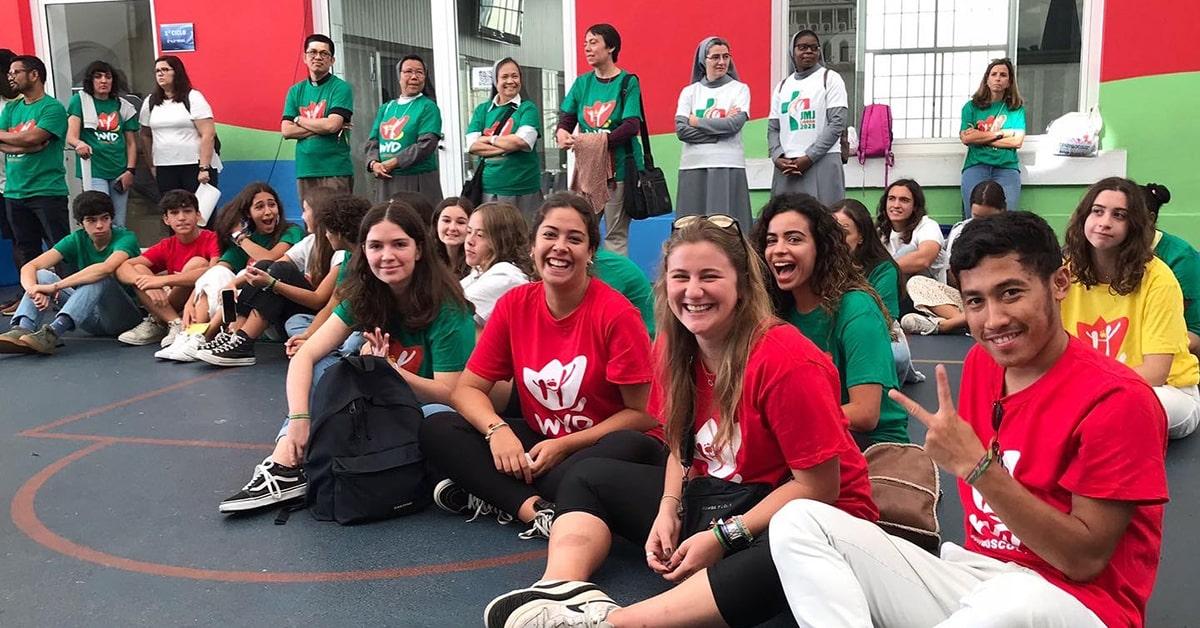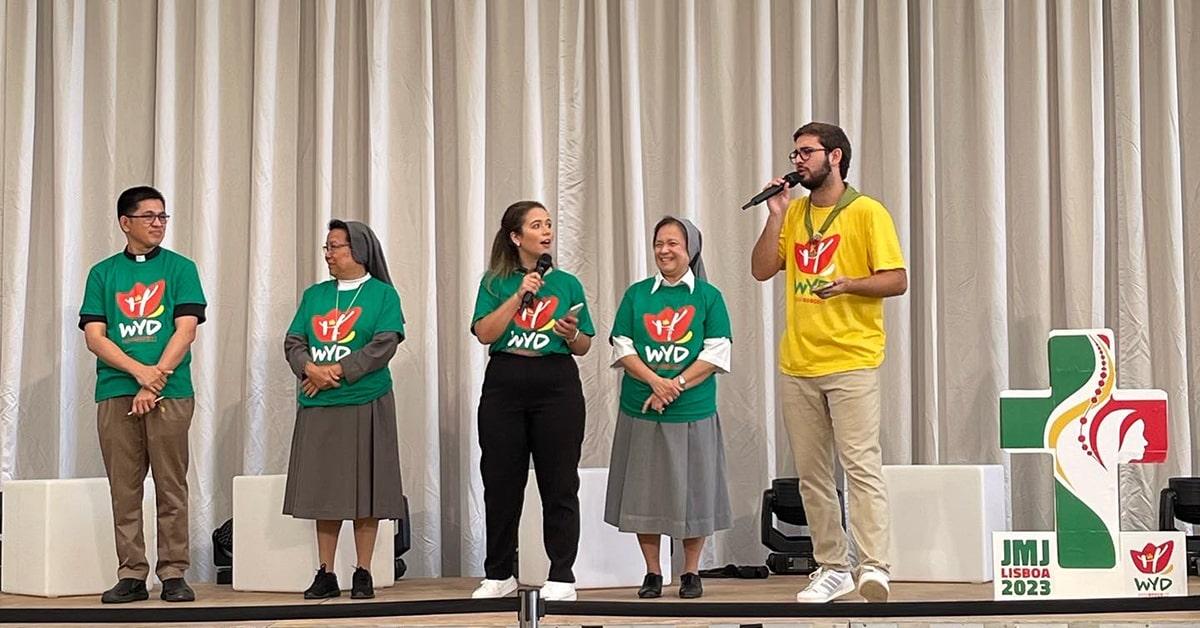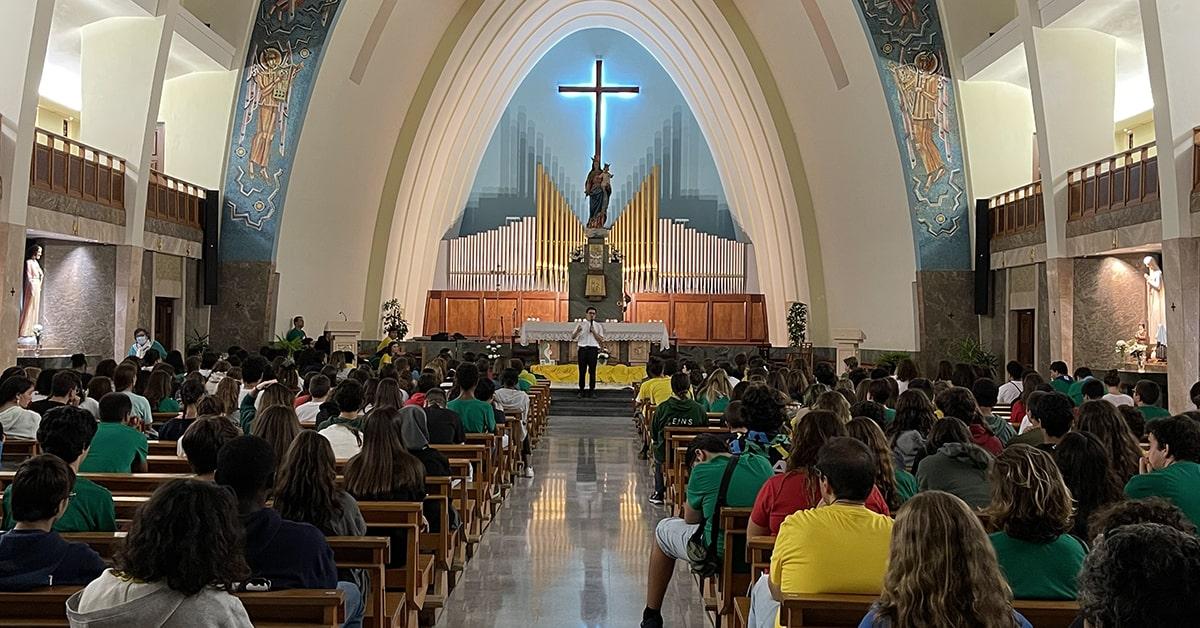 The meeting integrated various experiences and a lot of dynamism, from a workshop about the patrons of the forthcoming Days; very rich testimonies that young people can relate to; as well as a very incarnated mission of what World Youth Day means as witnesses to Jesus, proclaiming the Gospel and living in outreach, in service, in the midst of society. There was also a sort of pilgrimage through the city of Lisbon, visiting some of the places where the August event will take place.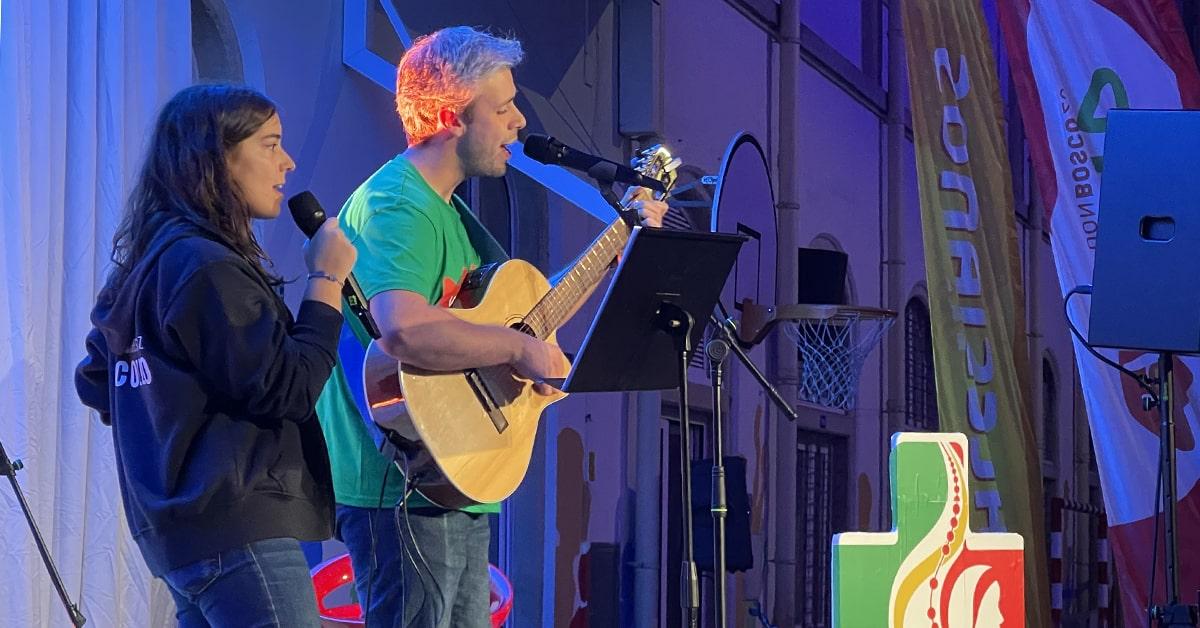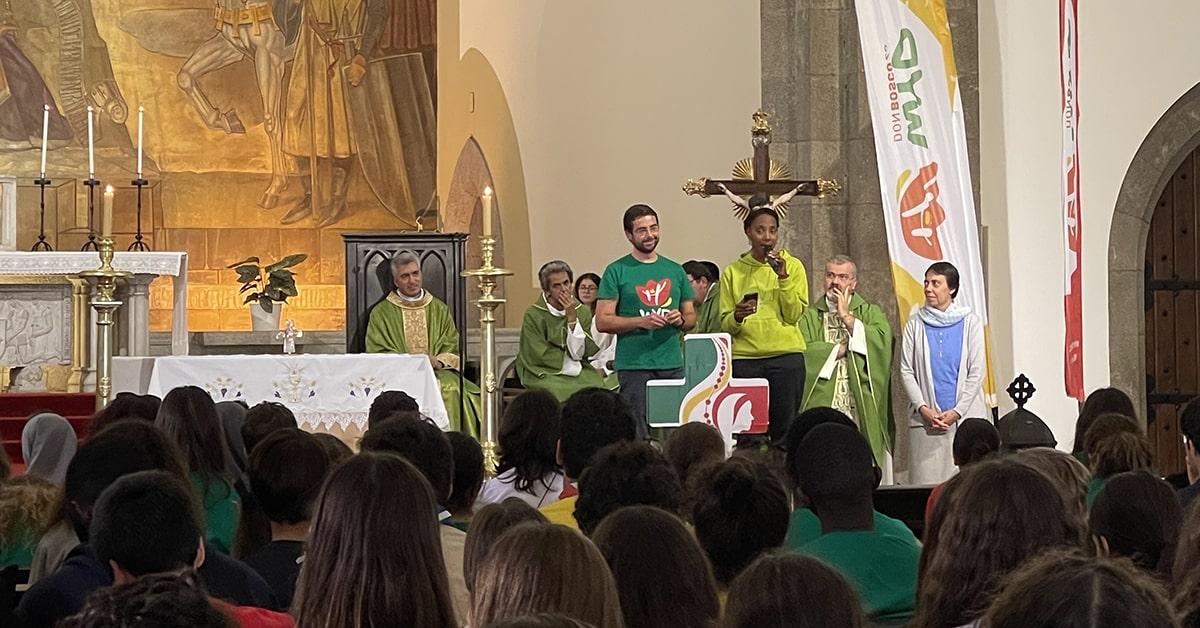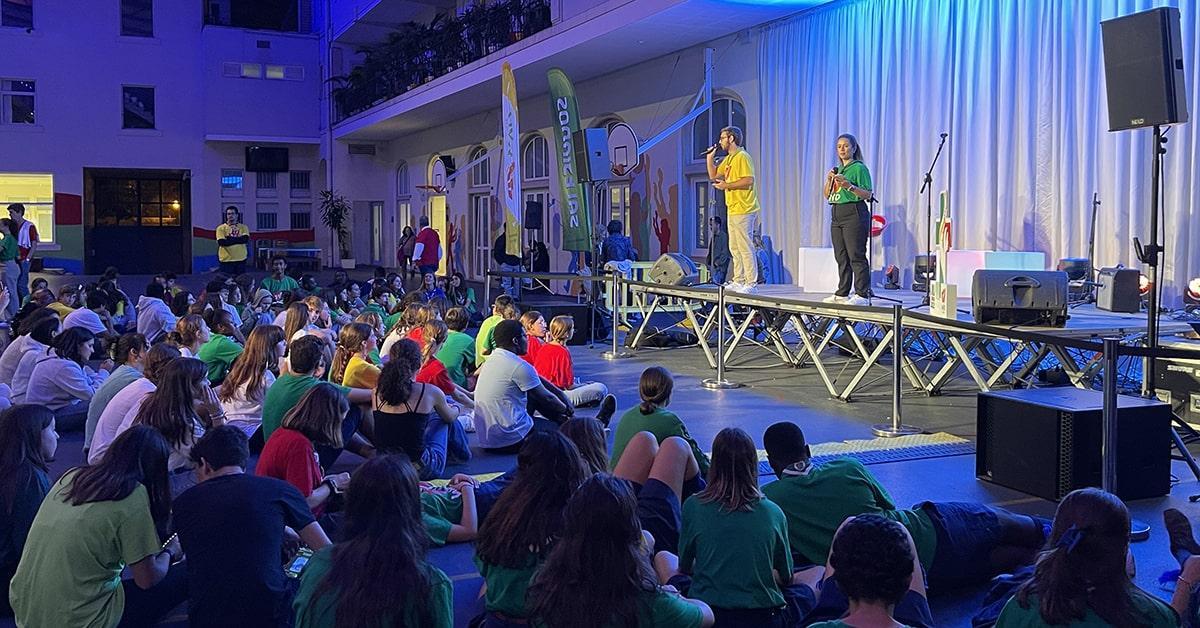 To top it all, complementary to these experiences, moments of prayer were created during which everyone enjoyed a time of grace that decisively marked the journey we are making, both individually and communally.
During these two days, 15 and 16 October, it was perceived a great desire to be a part of the next World Youth Day.
There is also a great sense of hospitality and service towards all the young people of the world who are preparing for this world meeting of youth with Pope Francis, from August 1 to 6, 2023, in Lisbon.