On the last 26th of July, the week before the big meeting of World Youth Day, the "Days in the Dioceses", began. This week, several Salesian houses will welcome pilgrims.
An example was the big reception party that took place at the Salesianos College in Évora, where the young people, coming from the most diverse countries, were received with intense moments of music, fun, but also of prayer.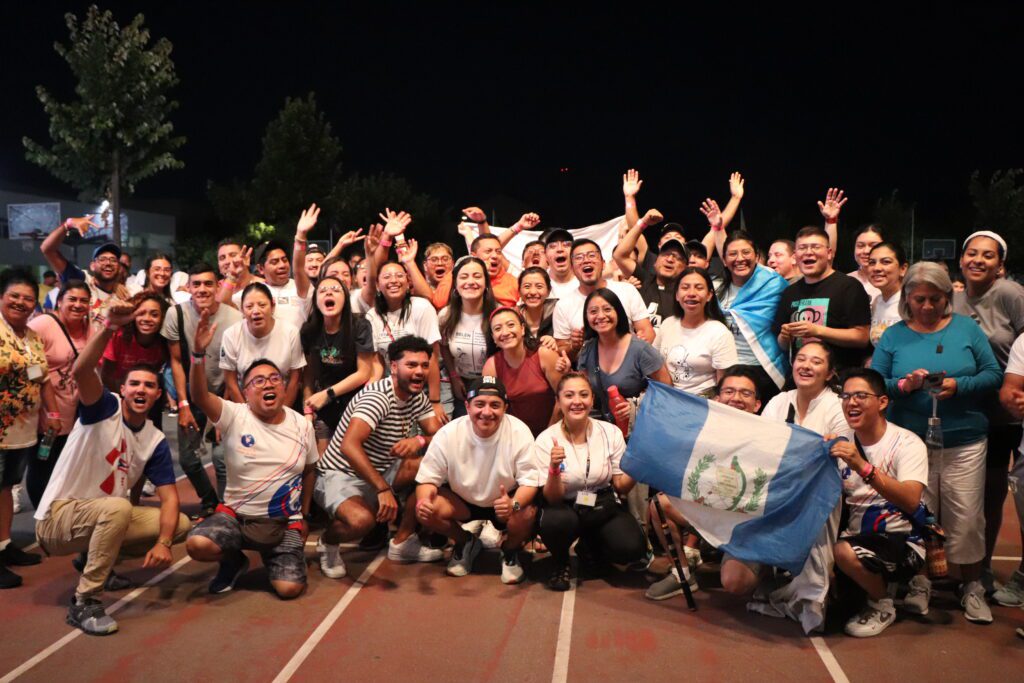 The party was broadcast live on the Youtube and Facebook page of the Archdiocese of Évora.
This warm moment ended with a few words from the Archbishop of Évora, D. Francisco Senra Coelho, who underlined that young people are not alone, that "Jesus Christ is with you".
For Fr. Sebastião Coelho, director of the Salesians of Évora, this was a very beautiful moment.