The Parish of Santo Condestável lived special days with the celebration of its patron saint, Saint Nuno de Santa Maria, and the welcoming of the Cross of the Lisbon Diocesan Organizing Committee (COD) of the World Youth Day.
The celebrations began on Saturday, November 5th, with a "fado" night organized by the parish to raise funds for the restoration of the church's bell towers. It was a family event, much appreciated by the more than 200 people who attended.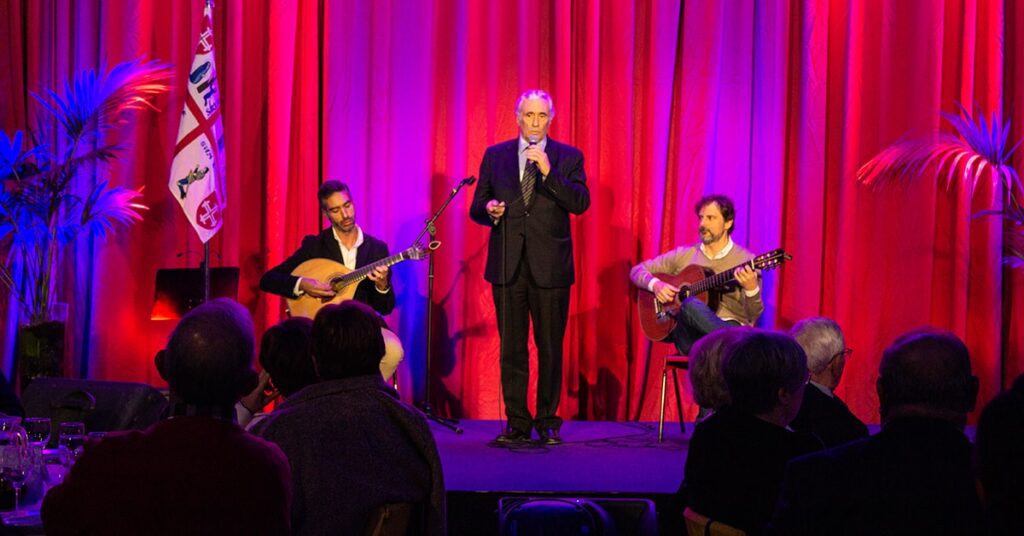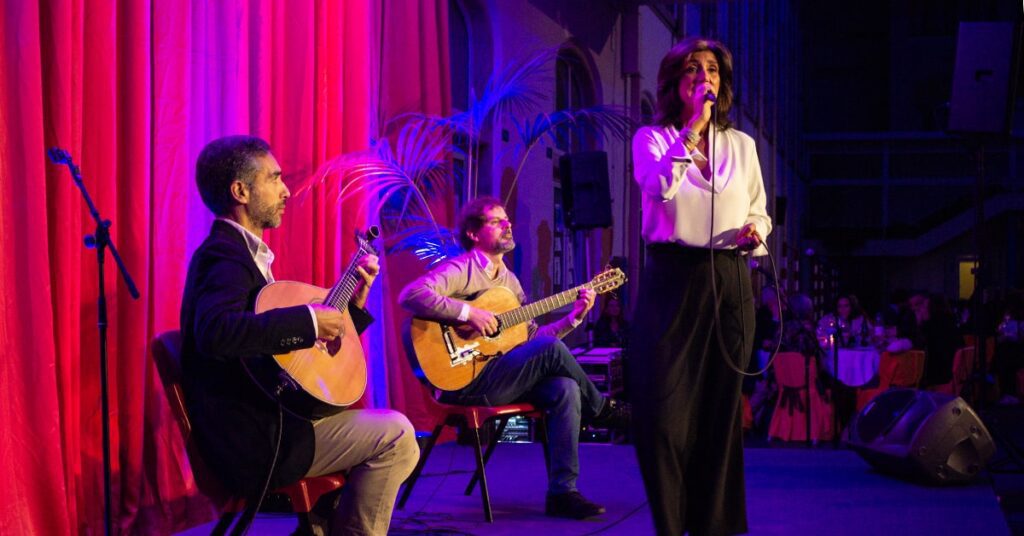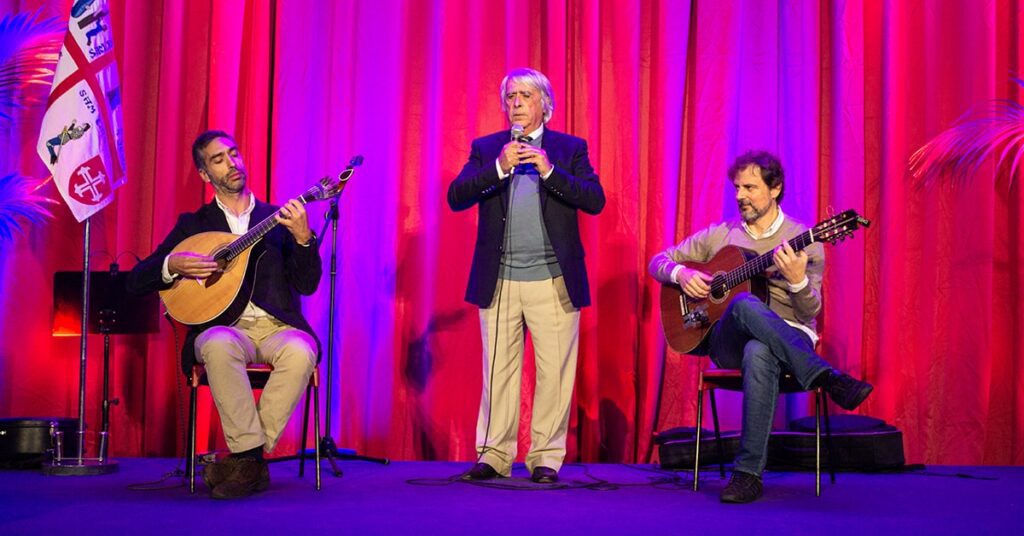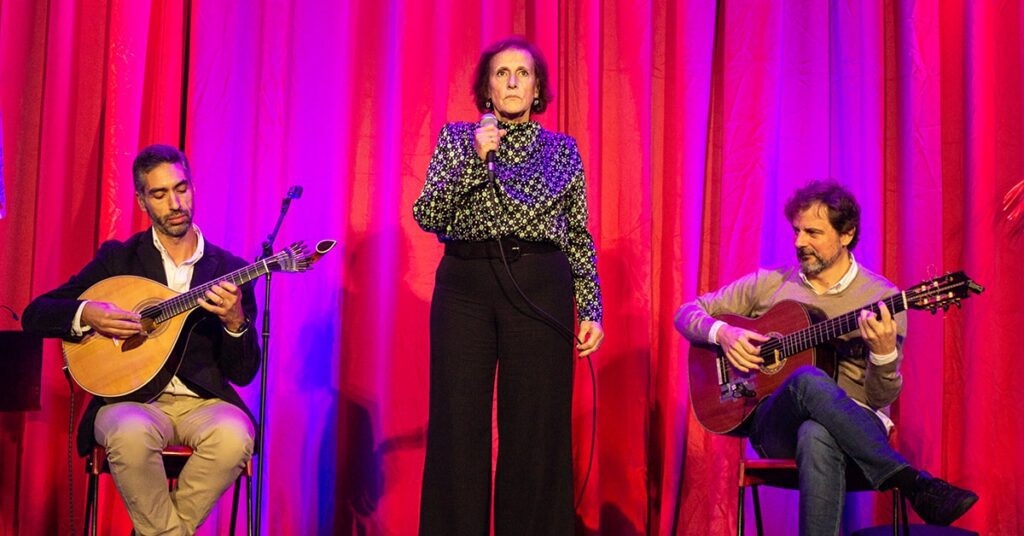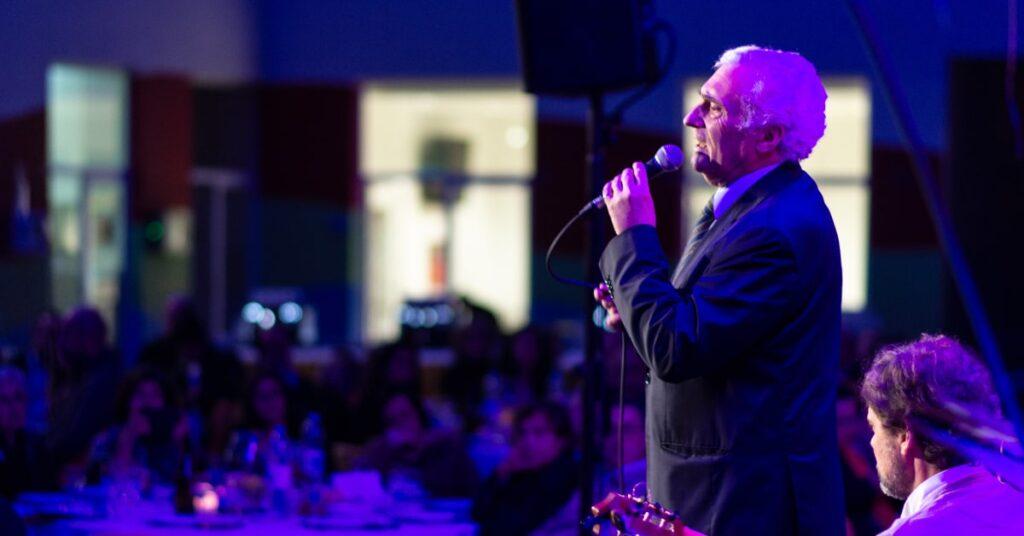 On Sunday, November 6th, the parish community gathered at 10:30 AM for the solemn celebration of the Eucharist presided by the parish priest Fr. Luís Almeida, with the presence of civil and military authorities who joined in the celebration.
At 7 PM, the Auxiliary Bishop of Lisbon and president of the WYD Lisbon 2023 Foundation, Bishop Américo Aguiar, presided at the Eucharist in which the parish welcomed the Cross of the Diocesan Organizing Committee (COD) of Lisbon for World Youth Day, which has been traveling through all the vicariates and parishes of the Patriarchate.
It was a moment of unity around WYD, which saw the community gathered with the Diocesan Church, and made the desire to actively participate in the great event in August next year grow even more. Inspired by Saint Nuno, the parish community of Santo Condestável lived this day in the joy of praising God for the holiness of its patron saint and in active, happy and "hasted" expectation of World Youth Day Lisbon 2023.