Last Saturday, October 1, the pilgrimage of the Symbols of World Youth Day began in the Diocese of Oporto. The arrival of the Pilgrim Cross and the Icon of Our Lady Salus Populi Romani to the city was made through the Douro River.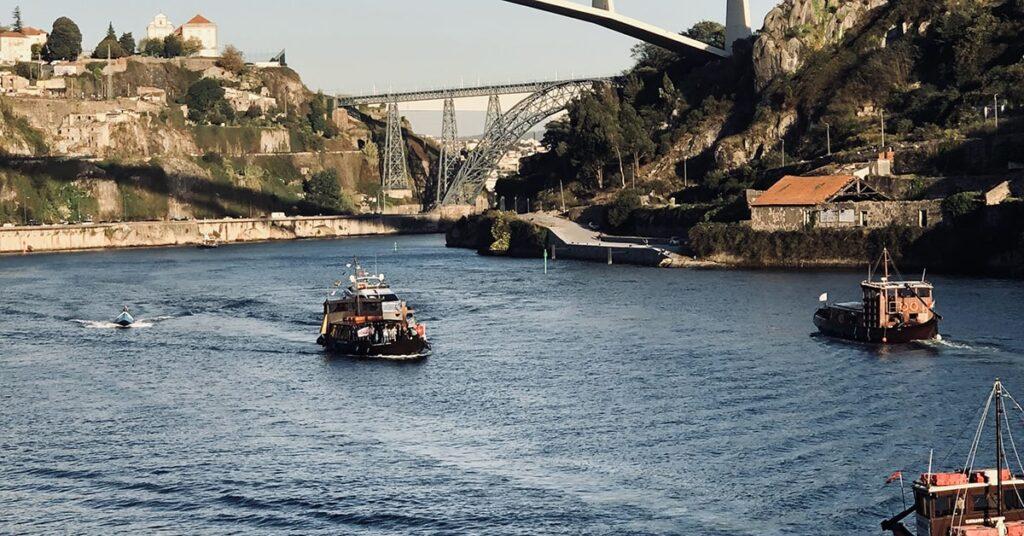 After the pilgrimage of the symbols of the WYD in the Diocese of Vila Real, the icon and the cross left Peso da Régua for the river Oporto aboard a rabelo boat, a typical boat of the Douro River for the transportation of Port wine from Alto Douro to Foz. The pilgrimage was followed by the population, who flocked to the bridges and the river banks to watch the passage.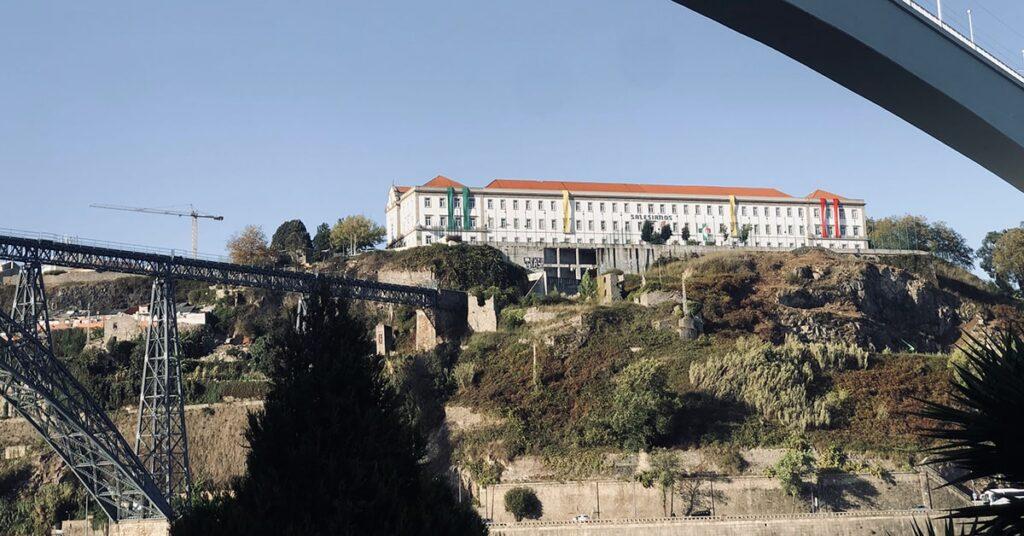 In Porto, the exterior of the Salesian school was decorated with the colours and symbol of World Youth Day, which will bring thousands of young people next year to meet Pope Francis in Lisbon.
D. Manuel Linda, Bishop of Porto, the mayors of the two riverside chambers, auxiliary bishops D. Armando Esteves and D. Vitorino Soares, the president of the WYD Lisbon 2023 Foundation, D. Américo Aguiar, members of the Porto Diocesan Organizing Committee (COD) of WYD and young people from each of the dioceses accompanied the pilgrimage of the symbols on board the Douro River.
During the month of October, the symbols will travel through the 29 municipalities of the Diocese of Porto.